Recommend Adele's obituary to your friends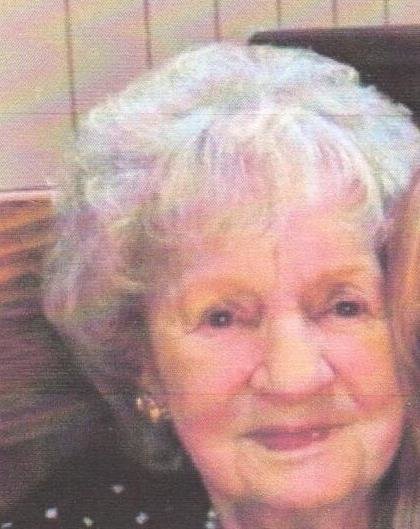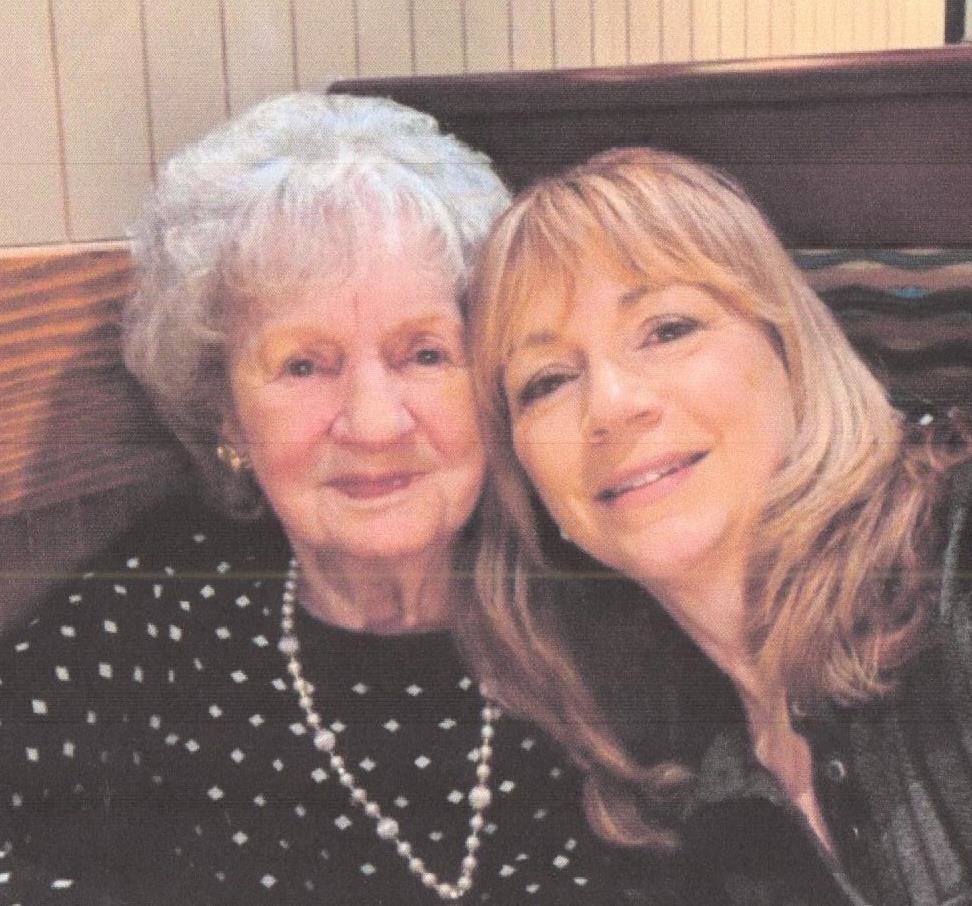 Obituary of Adele C. Seybold
Adele Catherine Boraten Seybold of Linfield, PA passed away peacefully Thursday, July 4, 2019 at the age of 92 surrounded by her family.
Born in 1927 in Linfield, Adele worked at Publicker Packaging (the former Kinsey Distillery) and married John Seybold in 1955. They were married for 50 years before John passed away in 2005.
Adele is survived by her three children, John Jr., Stacy, and Gary, six grandchildren, two great grandchildren and her Pomeranian, Candy.
A viewing and a celebration of life service will be held at the R. Strunk Funeral Home, 400 Main Street, Phoenixville, PA 19460 on July 10, 2019 at 10:30 AM followed by burial at Oak Grove Cemetery, 1190 Old Schuylkill Road, Parkerford, PA. Friends and family are invited to visit at the funeral home on Tuesday evening, July 9 from 6:00 – 8:00 PM and Wednesday, July 10 at 9:30 AM, prior to the service. All are welcome to attend the service at 10:30 AM.
Online condolences can be made at www.rstrunkfuneralhome.com. All arrangements are being made by R. Strunk Funeral Home 400 Main Street, Phoenixville, PA 19460.
To send flowers to the family or plant a tree in memory of Adele Seybold, please visit Tribute Store